This month has absolutely FLOWN BY! I can NOT believe it's already the 22nd!!! WOW!
So far, this month has been a really busy one, but a great one!
Best of all, the Make It Modern Bee that
Jamie
and I started is going GREAT! This months blocks are turning out FANTASTIC!
The
Make It Modern
Quilting Bee is thrilled to have Southern Fabrics as one of our monthly sponsors! Southern Fabrics sells on both their own
website
and
Etsy.
Not only do they have amazing customer service, extremely fast shipping, and great prices but Southern Fabrics carries all of the current modern fabrics to meet you stash needs! From pre-cuts to yardage and patterns!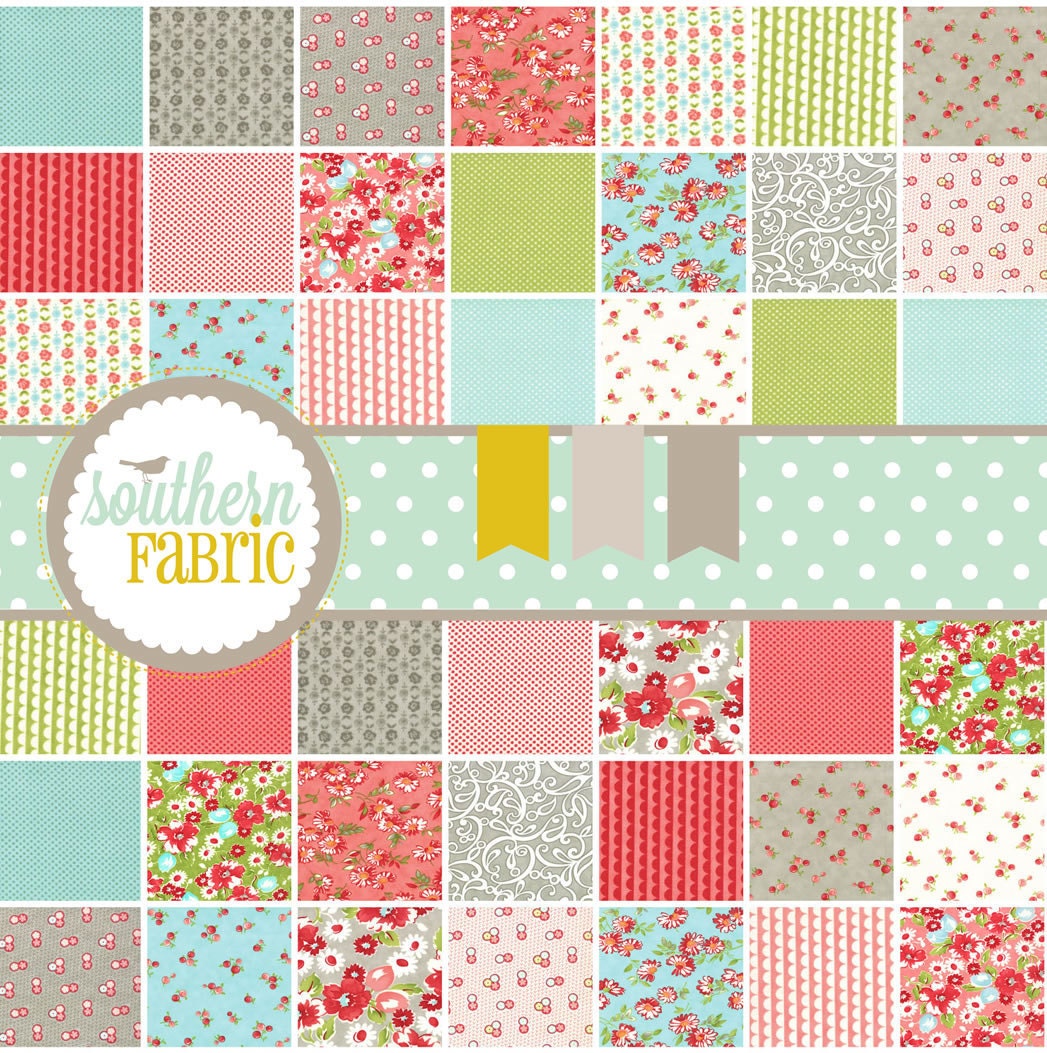 They also offer a GREAT selection of "scrap bags" from some of the BEST lines of fabrics! (including the above pictured!)
I don't know about you, but I find it pretty hard to resist a beautiful selection of assorted fabrics. I love me some scraps too, and most of the time I don't have big enough pieces left over to actually make anything substantial, but Southern Fabrics has the cure...they offer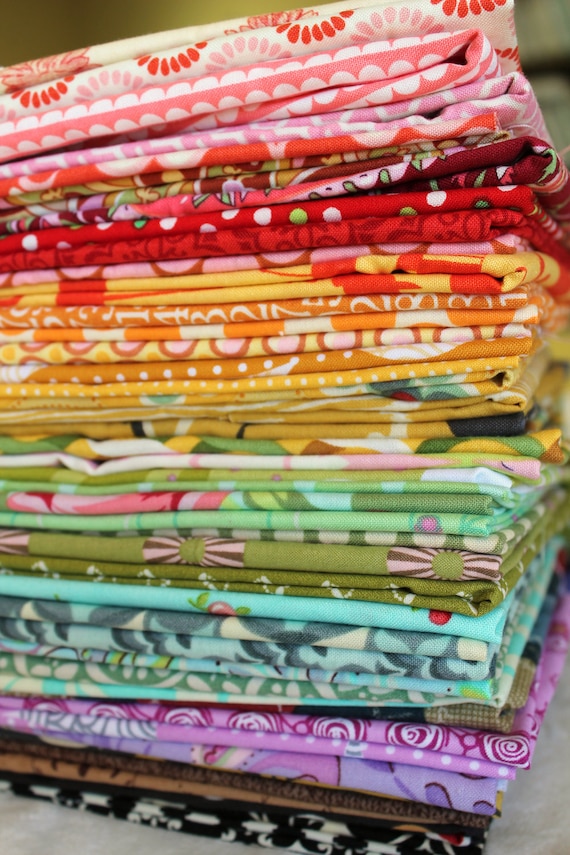 Rainbow Scrap Bags!!! The best! (yes, I'm obsessed with scraps! Don't judge me!)
If you go to their
dot com
site they have a GREAT deal of the day where you can get charm packs and jelly rolls at rock bottom prices!! (I've seen charm packs as low as $5.99 and jelly rolls as low as $14.99!!!)
Check out their
facebook
page to see their current giveaway...I promise with this great shop you can't go wrong!
Thanks to Southern Fabrics for sponsoring our Make It Modern Quilting Bee!!! This month Jamie and I will randomly pick a winner from all the people who posts a pic of their blocks by the last day of the month (which happens to be a short 2 Thursdays away). The winner this January will have her choice of any charm pack at Southern Fabrics. So get those blocks done, photographed, and in the mail to be in the running!